Do I Need Commercial Auto Insurance?
Simply put, if you use a vehicle or vehicles for your profession or business (other than commuting to work), it's likely you need commercial auto insurance.
Commercial car insurance coverage isn't just about big rigs.
Commercial vehicles actually can include what you might consider "regular vehicles," such as:
Cars.

Pickup trucks.

Sports utility vehicles.
It also branches out to some of the vehicles you might more closely associate with commercial work, such as individual or fleets of:
Trucks including, but not limited to, dump trucks, box trucks, refrigerator trucks, bucket trucks, and catering trucks.

Vehicles outfitted with work equipment.

Utility vans.

Limousines, taxicabs, and other livery vehicles.

Flatbeds.

Rented or leased vehicles.

Any vehicle owned or leased by a business, partnership, or other corporation.
We can help you find the best coverage options for your personal needs. If you need any help with the above information - call us at 513-527-2200. Or view the FAQ's below.
Commercial Auto Insurance FAQ's
Question #1
Do I Need Commercial Auto Insurance to Deliver Pizza?
If you use your own vehicle to deliver pizza, there are several options you can consider:
Buy a commercial lines policy.

Get non-owner coverage from the pizza business owner. This will give you liability coverage for injuries and property damage to others, but will not cover property damage to your own vehicle.

Obtain coverage from insurance companies that offer policies specifically tailored for personal vehicles used for delivery situations. The insurance company may even discount the rates if you use the vehicle for seasonal use such as a summer job.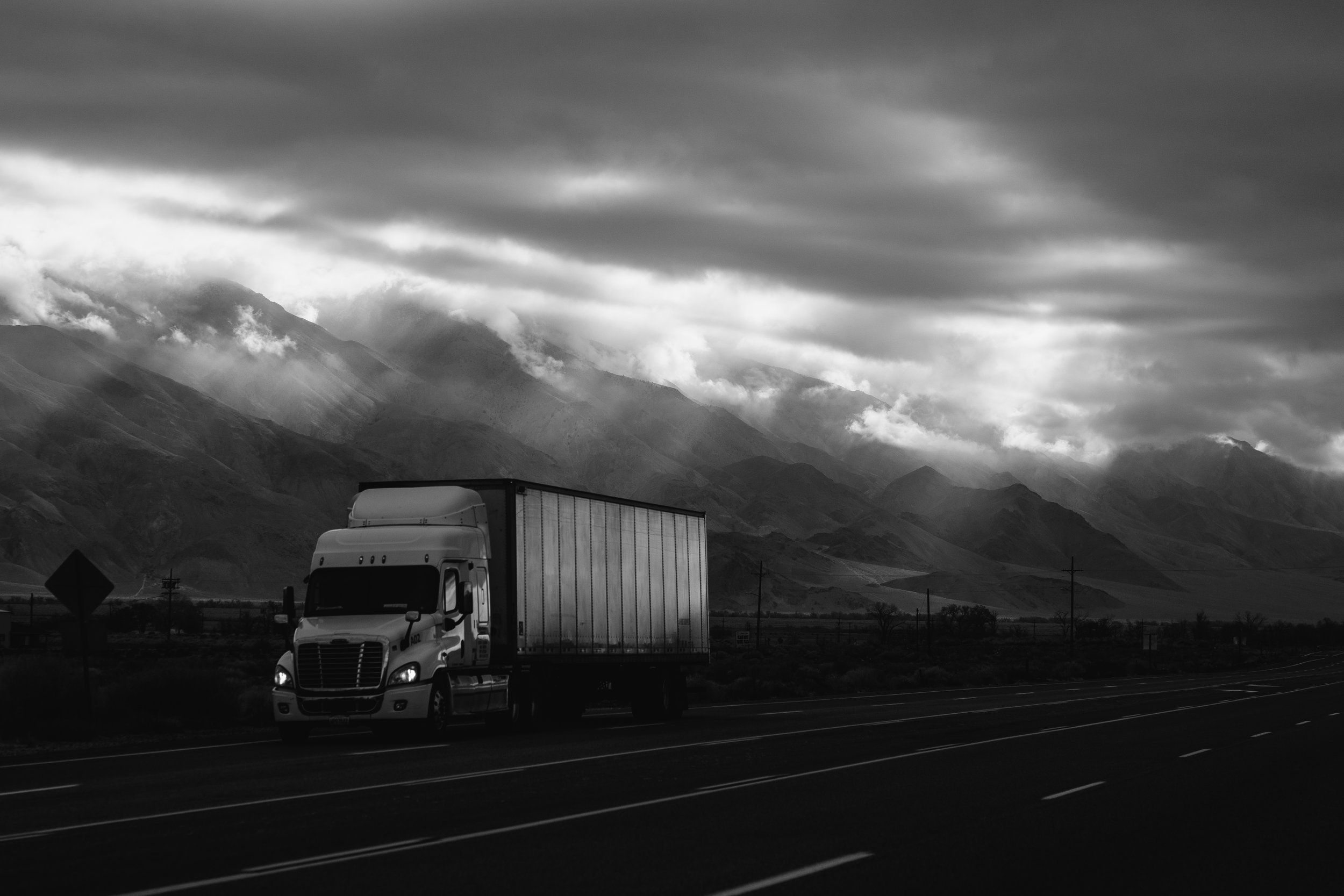 Free Commercial Auto Quote